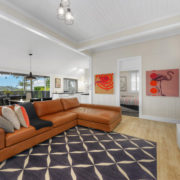 Nick from Churpat came highly recommended from mutual friends who had used his services previously and we were certainly not disappointed. From the first meeting with Nick, he was punctual, informative and his attention to detail was really appreciated. Our renovation came in on schedule and more importantly on budget. We would have no hesitation in using Churpat again in the future.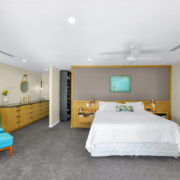 Nick was always willing to listen, discuss options and accommodate our evolving requirements with enthusiasm. Churpat Building's team clearly share a passion for outstanding craftsmanship and their desire to "get it right" was second to none.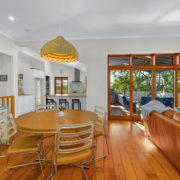 This was our first renovation of any kind, so we didn't know what to expect when choosing a builder. We were assured by some of Nick's previous clients we'd be in safe hands, and they couldn't have been more right. Nick's combination of attention to detail, organisation, and enthusiasm made working with him a pleasure, and achieved a fantastic result. Through Nick's hard work, our renovation was finished on time and on budget. Just as he was recommended to us, we can now recommend him without hesitation.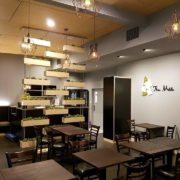 Nick, Daniel and teams have done an amazing job for us. Thanks guys.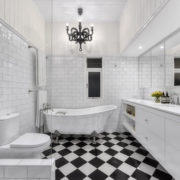 Nick was very professional and his level of communication was excellent. Nothing was too hard to explain to us throughout the renovation process, and his attention to detail kept the job moving forward without a hitch.